Acquiring knowledge is what we are all about.
I've known Dawn Devillers for 15 years. Dawn was involved in every phase of the project from script-writing, to storyboarding; video/photo shoots to courseware construction, review, delivery and global LMS implementation to the end-user. She was not only a pleasure for me to work with, but my customers enjoyed, trusted, and after time, expected her participation in all the products we delivered.
I've worked with Dawn for over 20 years. What I can say about her is that she's creative, fun to work with and dependable...she does what she says she will do.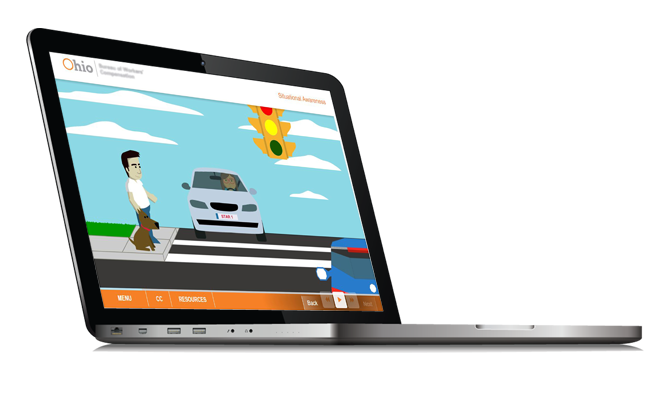 Cognitive Thinking eLearning has over 20 years in the eLearning field. We've worked with (partnered with? empowered?) both large and small companies, to build productive learning environments that work. Cognitive Thinking eLearning is a woman-owned business, located in Columbus, Ohio. 
Drop us a message. Let's chat!